While it's been nearly two decades since Concorde SST last flew, the islands have always been a part of supersonic flight plans. Starting not long from now, United Airlines plans to bring back supersonic airline travel. And, with those plans, the possibility of two hour flights to Hawaii returns.
Did you know that supersonic plane travel to Hawaii isn't new? We honestly didn't remember it ourselves. Read on for the details.
Supersonic for business travel, higher-end leisure travel, and private flight replacement.
While the first plans for new supersonic plans certainly include New York to London, for example, Hawaii won't be far from people's minds. What's now being called "bleisure travel" is also one of the target audiences. It's a merger of both business and leisure travel, wherein you come to Honolulu, for example, for a meeting, and then turn it into a higher-end vacation.
Boom Supersonic and Hawaii-Centric United Airlines.
Boom Supersonic just sealed its deal with United Airlines. Boom said "United will purchase 15 of Boom's 'Overture' airliners, once Overture meets United's demanding safety, operating and sustainability requirements, with an option for 35 more aircraft. Slated to carry passengers in 2029, the net-zero carbon aircraft will fly on 100% sustainable aviation fuel (SAF)."
Boom is an American (Colorado-based) venture to create a 1,300 mile per hour, 65-88-passenger supersonic airliner. It's planned to have a range of 4,250 nautical miles and will be ready to take passengers supersonic in 2029.
United CEO Scott Kirby said, "Boom's vision for the future of commercial aviation, combined with the industry's most robust route network in the world, will give business and leisure travelers access to a stellar flight experience." We too think the carrier will be able to develop a niche for some Hawaii flights.
Is this for real?
We'd say likely it is. The company will break ground on its huge manufacturing facility this year. In addition, the Boom XB-1 prototype/demonstrator aircraft was rolled out in 2020, and its carbon neutral flight test program is currently underway. That isn't to say there aren't huge obstacles still facing this development, as there are.
Possible supersonic plane routes and prices to and from Hawaii.
West coast markets to Honolulu and Maui include the Bay Area (San Francisco or Oakland) and Los Angeles (2.25 hours). International destinations might include Sydney, Australia (4 hours) and Tokyo, Japan (3 hours). Domestic flights other than overwater aren't going to happen due to the sonic boom, which while said to be less on Boom, will still be an issue.
As for ticket prices, we can't say what fares could be to fly on the Overture jets, but we'd expect them to be somewhat higher than the typical first class fares that Hawaii visitors now pay.
Supersonic jets timeline.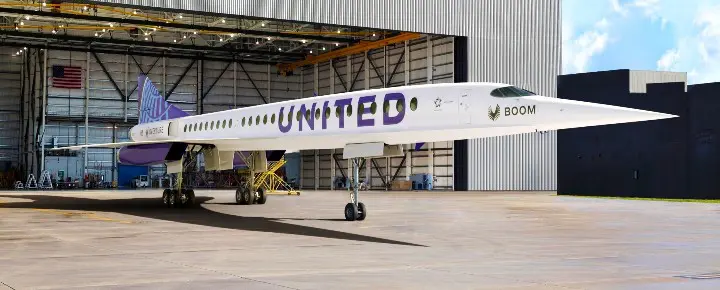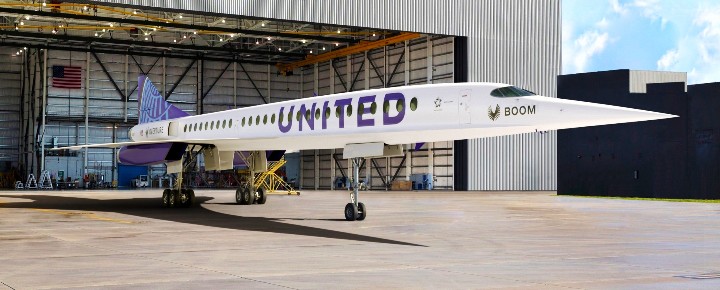 The first Boom Overture aircraft, carbon-neutral supersonic airliner is set to be completed in 2025. Subsonic test flights at the Piedmont Triad International Airport will follow starting in 2026. The plane is the first airliner developed to run exclusively on 100% sustainable aviation fuel.
Did you know that supersonic air travel to Hawaii isn't new.
Supersonic Hawaii travel was once planned, tested, and tried. Back in 1987, a charter flight company planned to bring regular supersonic flights to Hawaii. From Oakland to Honolulu in just over 2 hours was the plan, which was touted at a press conference attended by officials.
In fact, Air France flew a series of five charter Concorde flights testing the concept, which would reduce flying time to Hawaii from between five and six hours by more than half. Those flights operated at 1,400 mph, or Mach 2, or twice the speed of sound, which was attained within 20 minutes in the air. Flying supersonically at about 60k feet, passengers were also able to enjoy seeing the earth's curvature.
Other Concorde charters included landing at a Hawaii on an around-the-world supersonic flight. Kona on the Big Island was the stop. It was flown by a tour operator, who used Hawaii as the first stop on a 24-day RTW trip. This occurred, we believe, on six occasions. The next stop following Hawaii, was Nadi, Fiji.
The tour operator, Robert Ford said, "We wanted a relaxing first stop, where passengers could really unwind. Kona worked beautifully." Hawaii Tourism's Ken Johnston, said at the time that the supersonic flight to Kona was a credit to the Big Island.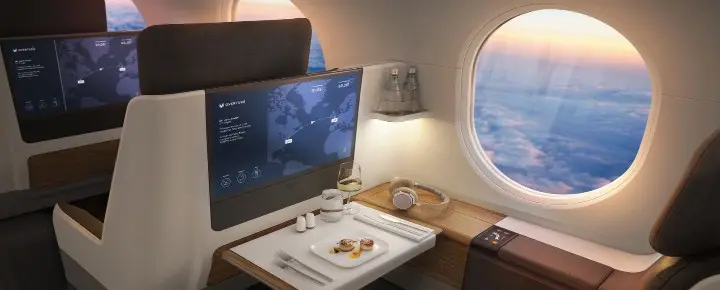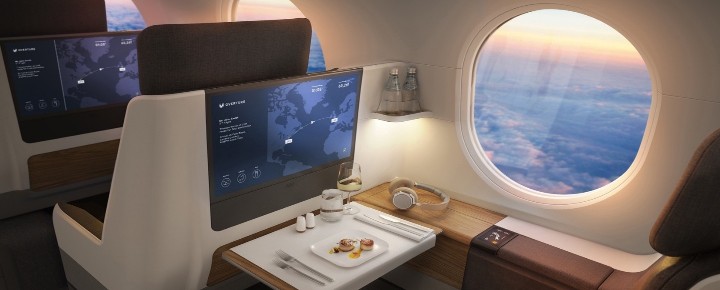 Disclosure: We receive a small commission on purchases from some of the links on Beat of Hawaii. These links cost you nothing and provide income necessary to offer our website to you. Mahalo! Privacy Policy and Disclosures.

link